25 Free Architecture Books You Can Read Online via Arch Daily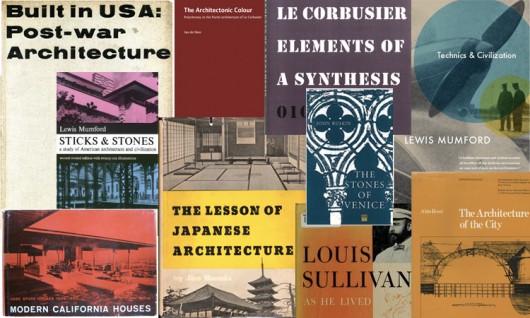 If you don't have access to an architecture library (and even if you do), sifting through shelves can take hours. Buying books can be even more painful — for your wallet, at least. Instead, why not browse this list of 25 books that are all free and easily accessible online? Some are well-known classics of architecture literature, but we hope you find a few surprises as well.
---
"Noted" items are particularly good finds from my daily reading which I share via all my social media accounts.