SYNEK's countertop (beer) tap puts your kegerator out to pasture via Engadget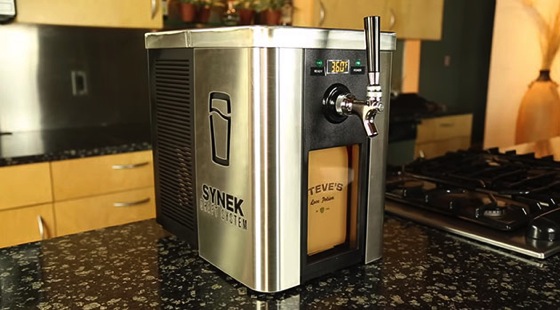 There's no question that draft beer is the best beer, but the cost of getting fresh from the tap brews at home can be substantial. Purchasing a kegerator (along with all of its accessories), CO2 and the kegs of whatever varieties you prefer can add up quickly. But what if supplying a tap system was as easy as getting one of those reusable growlers filled? And what if the dispensing device took up minimal space on your kitchen counter? Well, that's what SYNEK is hoping to do.
---
"Noted" items are particularly good finds from my daily reading which I share via all my social media accounts.