The Surprising Backstory of Victory Gardens via JSTOR Daily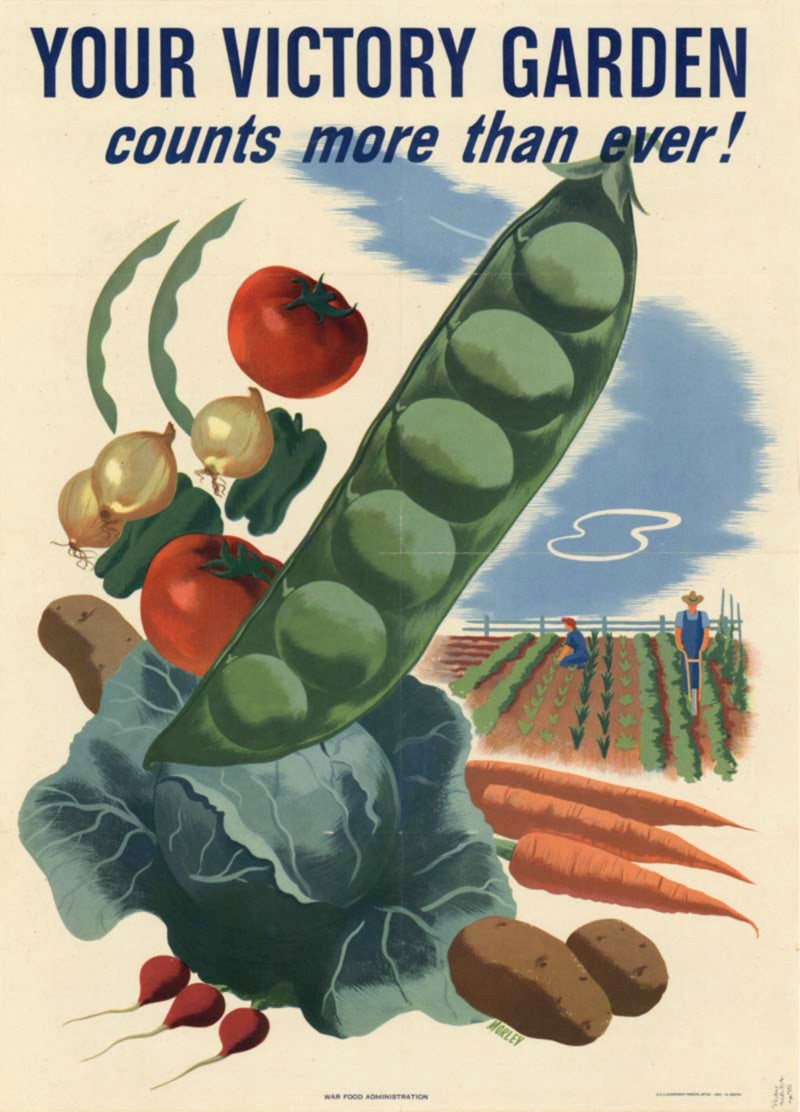 Cultivating the earth as a response to moments of crisis dates back over a century, but not just as a relaxing activity. During World War I, writes Rose Hayden-Smith, a major Victory Garden movement promoted the idea of gardening as a civic duty. The goal was to increase food production on the home front, under the reasoning that the conservation of resources on the home front was key to victory on the battlefield. Garden propaganda was "striking in its use of military imagery," according to Hayden-Smith's article. Poster campaigns often depicted "regiments" of women and children as "soldiers of the soil," marching alongside U.S. troops.
Comments are closed.