DON'T fret over faults
and failures. No one
is clever enough to escape
making them, and very few
wise enough to accept and
learn from them.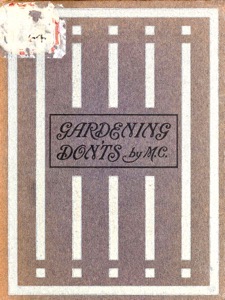 Read and Download the entire book from Archive.org
---
* A portion of each sale from Amazon.com directly supports our blogs
** Many of these books may be available from your local library. Check it out!