Get Growing with this FREE Printable Seed-Starting Journal via Garden Therapy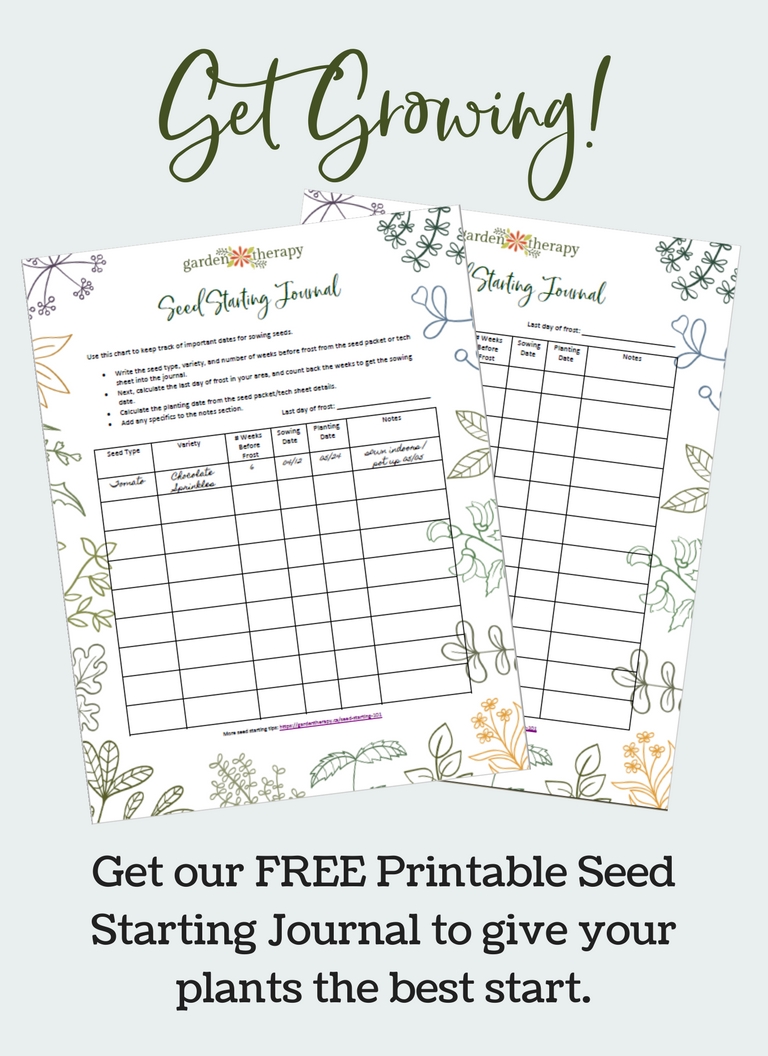 If you are starting any plants from seed this season, then I have a little something for you! This free printable seed-starting journal is a place to record the details of your planting project such as when you planted your seeds, how many you planted, and an easy way to track your local frost dates. Believe me, you'll want this information later, and it's all the better if you have all of it together in one convenient, orderly little package.
Comments are closed.