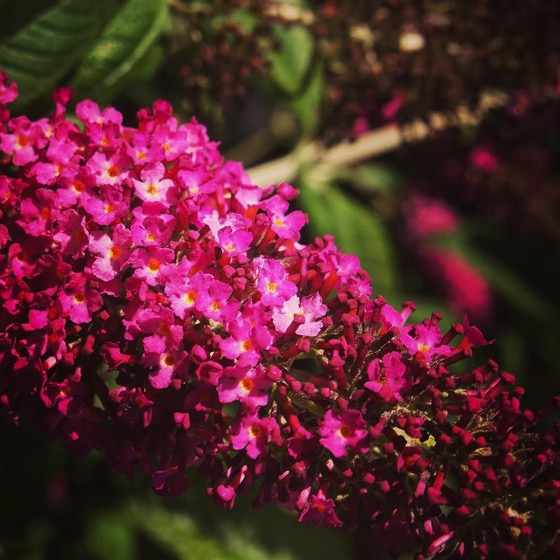 Gather ye (Buddleia) while ye may,…with apologies to Robert Herrick 
To Buddleia or not to Buddleia, that is the question…
Some see them as invasive. Others seem them as an attractive part of the garden environment. Regardless, they sure are pretty!
Follow A Gardener's Notebook on Facebook
---
* A portion of each sale from Amazon.com directly supports our blogs
** Many of these books may be available from your local library. Check it out!