Palo Verde Flowers — A Minute in the Garden 60 from A Gardener's Notebook
A Minute in the Garden: A series from A Gardener's Notebook
New trees dress up a remodeled plaza and car park. Natural beauty can be found almost anywhere.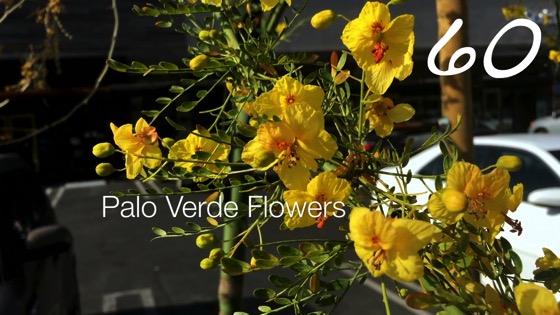 See all the videos in "A minute in the garden" series in this YouTube playlist
---
Help Support A Gardener' Notebook!
Podcast: Play in new window | Download
Subscribe: RSS
Comments are closed.