Getting our new #MonroviaPlants into the ground as part of their "Embrace Your Space" program [Video] [Snapchat]
Podcast: Play in new window | Download
Subscribe: Apple Podcasts | RSS
Getting our new #MonroviaPlants into the ground as part of their "Embrace Your Space" program 
 In this episode:
Some quick Snapchats in the garden as we get our new Monrovia Plants into the ground as part of their "Embrace Your Space" program. 
Full "In The Garden" episode coming soon
Garden and flower photography products available from http://DouglasEWelch.com/buy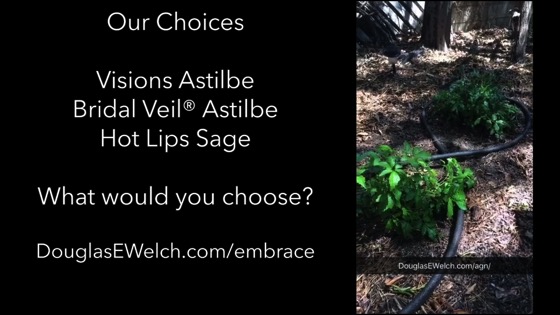 Buy my garden photography on a variety of products directly from RedBubble
Help Support A Gardener' Notebook!
Comments are closed.