Noted: Modern Planting Ideas From a Historic English Garden via Houzz
Modern Planting Ideas From a Historic English Garden via Houzz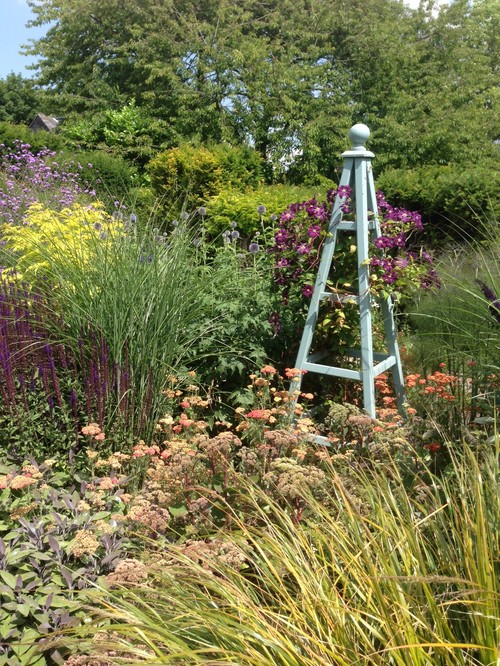 In the shadow of one of England's oldest cathedrals sits Bishopscourt, the home of the Bishop of Rochester. Behind it is a traditional English garden that is being brought into the 21st century. Bishopscourt's updated design is a revelation, with grasses, shrubs and perennials skillfully planted to create a kaleidoscope of flower and foliage color. 
---
"Noted" items are particularly good finds from my daily reading which I share via all my social media accounts. 
Find more Noted/Shared Gardening items
Comments are closed.