Video: Container Garden Update 39: Soakers are soaking and radishes are growing
As part of the Dog Days of Podcasting (http:/dogdaysofpodcasting.com) I am showing off a wide variety of podcasting styles and methods.
A quick check on the radishes, carrots and the potting bench. The soaker hoses seem to be working well and everything is growing well, even with all the heat we are having. It does make it difficult to keep things growing on the potting bench, but as the temperatures drop I plan on working there more.
See what was happening in the container garden last year at this time: Container Garden Update 5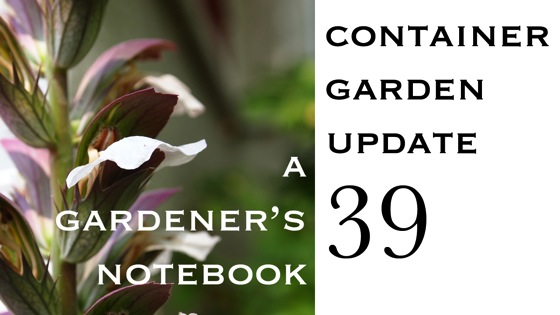 Subscribe on YouTube:

Podcast: Play in new window | Download
Subscribe: RSS
Comments are closed.