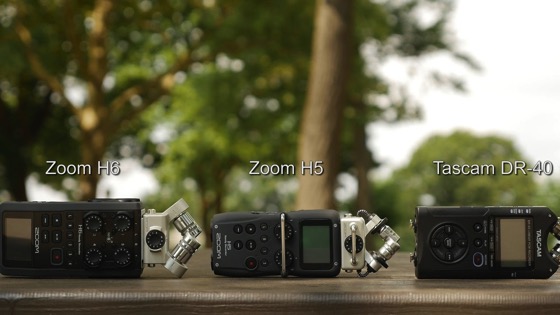 Watch YouTube: Portable Audio Recorders for Filmmakers
I liked this video and think you might find it interesting, too!
Celtx is an open source screenwriting program with great tools that easily rival commerical products like Final Draft and others. I have used Celtx to write several scripts and my television writing wife, Rosanne, recommends it to her students whenever she teaches television writing at Cal State Fullerton or UCLA Extension. Celtx 1.0 adds many new features and perfects those features we were already using. Whether you are writing TV, movies, multimedia projects or even comic books, Celtx is a great tool to get your ideas on paper.
This video outlines the new features available in Celtx 1.0