Learn How to Draw Flowers, Trees, and Other Plants With These Books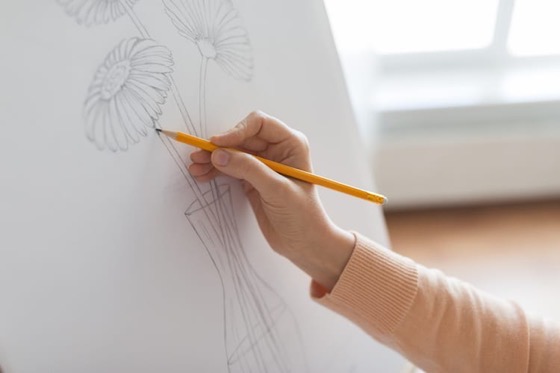 At times when you don't know what to draw, nature is often the best muse. However, if you're not familiar with how to draw trees or flowers, plants can be daunting to approach. Luckily, you don't need a drawing class to get started. You can just as easily take charge of your creative journey by picking up an educational how-to-draw book.

We've selected five illustrated guides that demonstrate how to capture a variety of different plant life, from lush bouquets to majestic trees to entire landscapes. Rachel Reinert's book In Bloom, for example, shows students how to create their own flower drawings using real-life models as well as the ones provided in the book. Similarly, Drawing Trees by William Powell is the ideal guide to learning how to render tall and mighty trees.
Read Learn How to Draw Flowers, Trees, and Other Plants With These Books