What might you find in these old cookbooks? What special recipes have been handed down to you? Share in the Comments!
Historical Cooking Books – 107 in a series – Polytechnic cookery book (1907)
Available in PDF, Text, JPG formats, and more
PREFACE

As the well-being and success in life depends very largely upon the digestion and proper nourishing of the body, it is an all-important requirement that a clear understanding of the selection and preparation of food be acquired by those in a household on whom these important duties devolve.

The art of cooking is to prepare the food so as to obtain the highest nutritive value, and to present it in the most attractive manner, therefore an effort has been made in the following pages to give the principles and practice of cookery in as concise a manner as possible.

The contents of this book, while it will be found useful to pupils in class, is specially addressed to the artisan and middle-class housewives, to whom it is most necessary that they should obtain the highest value with the least outlay and the avoidance of all waste.

I have every confidence in presenting these directions and recipes. That they are as practicable as possible is proved by the successful application of them by the large numbers of my pupils who, during the last fifteen years, have passed through the Cookery Classes at the Polytechnic.

M. M. MITCHELL,
M.C.A. The Polytechnic,
Regent Street, London.
Publication date 1907

Topics Cooking, English

Publisher London : Longmans, Green, and Co

Collection leedsuniversitylibrary; ukmhl; medicalheritagelibrary; europeanlibraries

Digitizing sponsor Jisc and Wellcome Library

Contributor University of Leeds Library

Language English
---
Get these aprons for your cooking adventures.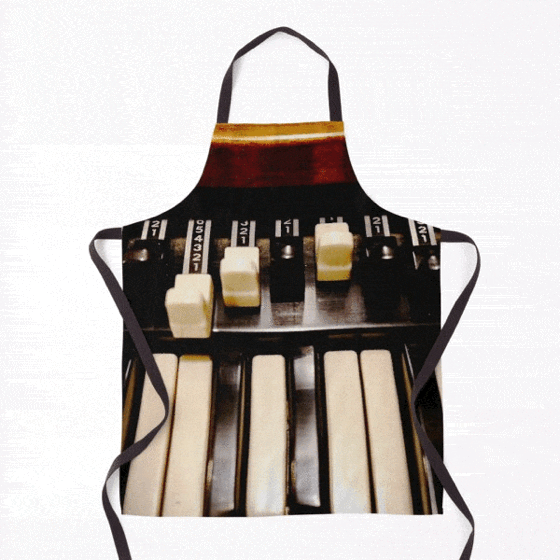 ---
* A portion of each sale from Amazon.com directly supports our blogs
** Many of these books may be available from your local library. Check it out!