What might you find in these old cookbooks? What special recipes have been handed down to you? Share in the Comments!
Historical Cooking Books – 97 in a series – The breakfast book : a cookery-book for the morning meal, or, Breakfast-table comprising bills of fare, pasties, and dishes adapted for all occasions (1865)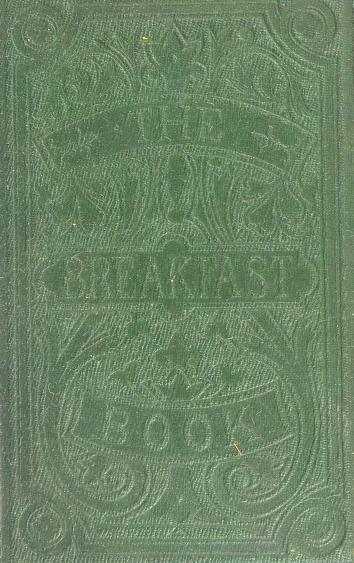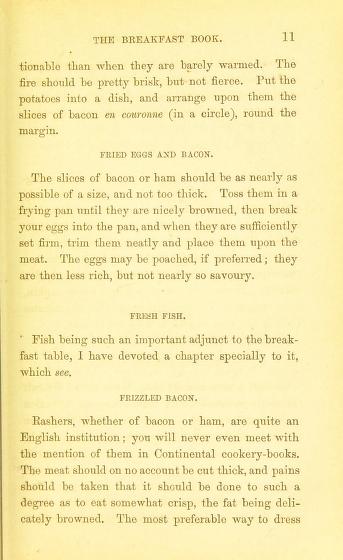 Available in PDF, Text, JPG formats, and more
 

PREFACE.

What shall we have for dinner, is a question easily answered ; hut what can we have for breakfast is quite another thing. The object of this work is to solve the domestic difficulty. In the first chapter will be found assembled together the principal viands which are more or less in daily request for our ordi- nary breakfasts. Most of the articles enumerated are of a homely description. The second chapter is devoted to such qiiickly-dressed dishes as may be readily prepared at a short notice. They are alike suitable for ceremonial or domestic repasts. The succeeding chapters, with the exception of the one upon the subject of fish, treat principally of comes- tibles that housekeepers may prepare at leisure, and keep in readiness until wanted.

At the end are bills of fare for the several seasons of the year. These may he consulted, and selections made from them, in accordance with the means, tastes, and requirements of different housekeepers. Generally speaking, breakfasts may he classed under four heads : the family breakfast, the dejeuner a la fourchette, the cold collation, and the amhigu. The first is with us entirely made up of hors d'oeuvres, or by-dishes, either hot or cold, which are served without sauce. In a dejeuner a la fourchette things are introduced in courses, similar to a dinner. Cold collations need scarcely be defined : almost all recherche things are proper for them, provided they are prepared for the purpose, so as to produce an ornamental effect. The amhigu is an entertainment of a very heterogeneous character, having a resemblance to a dinner, only that everything is placed upon the table at once ; and releves, soup, vegetables, and hot entremets, are held to be ineligible. Our every- day breakfasts are in a small way seiwed en amhigu, inasmuch as broiled fish, cold pasties, devilled bones, boiled eggs, cold ham, etc., all appear together.

As a rule, dishes of grilled or tossed meat are to be preferred before those dressed after other methods ; but bear in mind, that in the Italian tongue, the name of the morning meal is represented by the word collezione, or collection ; and though it may be beyond our scope to banquet our guests with buffalo humps, reindeer tongues, lordly peacocks, stately swans, or Strasbourg pies, less pretending materials are seldom wanting to give the attractive variety which should constitute a collezione.

Browning Hill, Nov., 1865.

 
---
Get these aprons for your cooking adventures.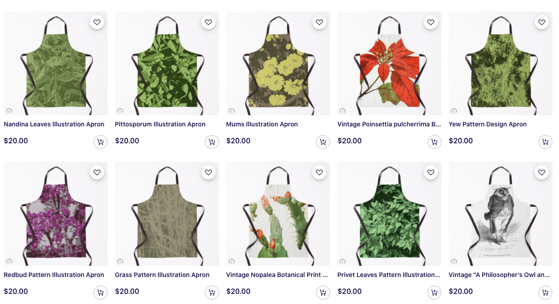 ---
* A portion of each sale from Amazon.com directly supports our blogs
** Many of these books may be available from your local library. Check it out!