River Rose Shower Curtains, Pillows, and More From Douglas E. Welch Design and Photography [For Sale]
An old rose spotted along the Los Angeles River on a recent walk.
Available exclusively from
DouglasEWelch.com/shop/264
Also available on throw blankets, pillows, tops, tees, iPhone cases and much more!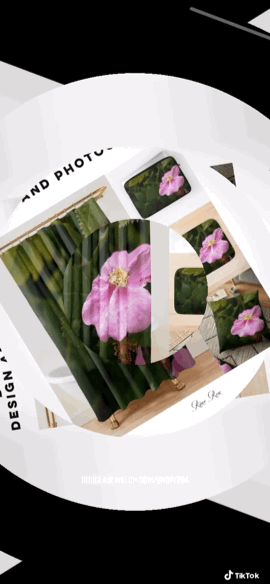 *Redbubble has discounts when purchasing multiple items and also gives 10%-20% discounts on a regular basis. Check back often!
---
Follow me on Redbubble
DouglasEWelch.com/shop/follow
See my entire catalog
DouglasEWelch.com/shop/