Dress Up With A Splash Of White On Purple With These Products Exclusively From Douglas E. Welch Design and Photography [For Sale]
60+ Products including mugs, comforters, duvet covers, pillows, hoodies, tees, and much more!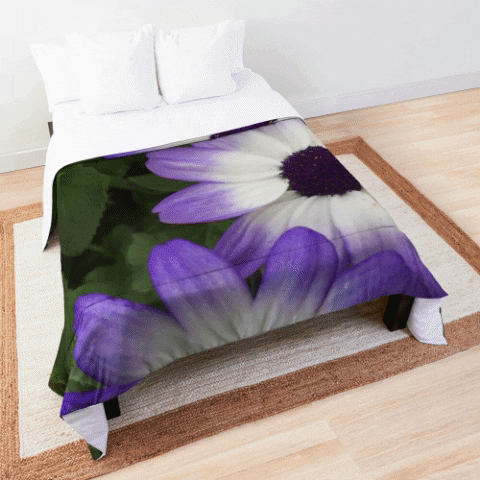 Available exclusively from
DouglasEWelch.com/shop/16
*Redbubble has discounts when purchasing multiple items and also gives 10%-20% discounts on a regular basis. Check back often!
---
Follow me on Redbubble DouglasEWelch.com/shop/follow
See my entire catalog DouglasEWelch.com/shop/