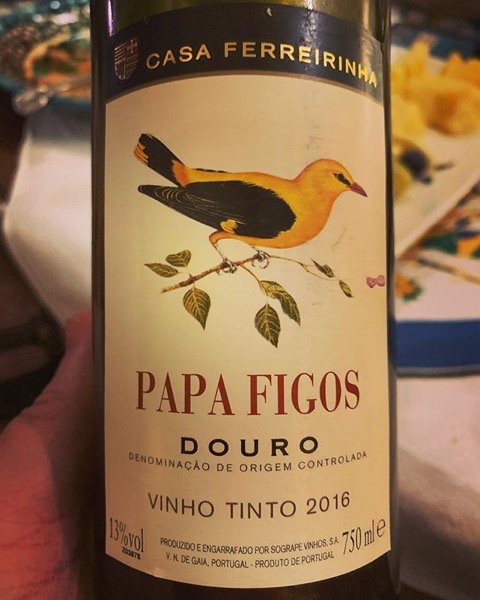 We brought back this bottle of Portuguese wine from our trip to share with our friends. It is excellent and well balanced. Despite being in Porto I didn't pick up any port wine except for a small bottle we were given as a gift. Although I did taste port several times while we were there.
** We have returned from Porto and I am streaming out our photos over the next few weeks.
  and Follow
Join me on Douglas E. Welch Photography on Facebook
---
* A portion of each sale from Amazon.com directly supports our blogs
** Many of these books may be available from your local library. Check it out!