What to part of a great historical project? Check out the link below and help preserve the history of the women's suffrage movement. — Douglas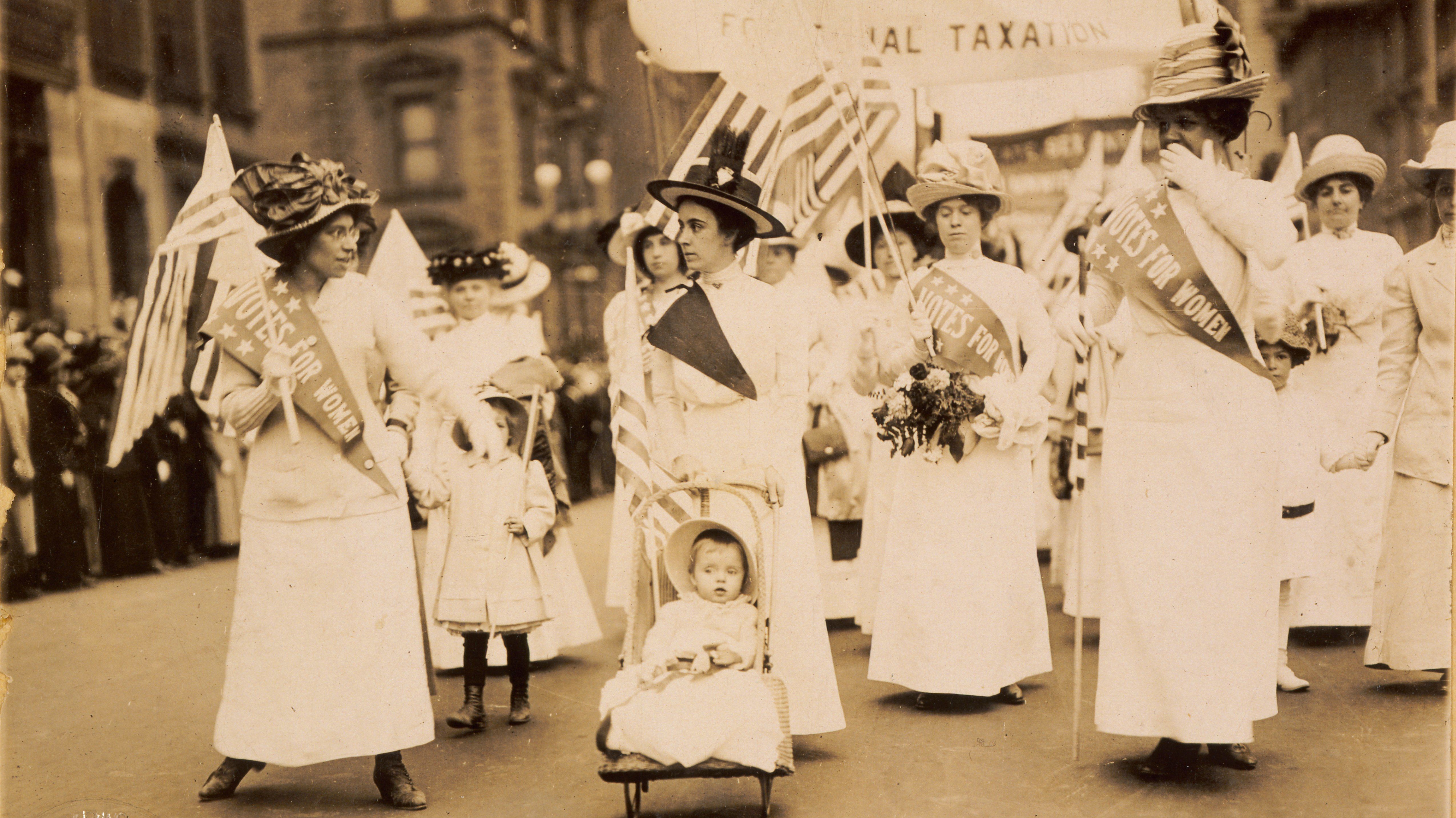 Before the days when you could digitally preserve all musings and messages by uploading them automatically to the cloud, people just wrote everything by hand and hoped they didn't drop their papers in a puddle. Luckily, plenty of important historical documents survived long enough for historians to archive them. Now, the Library of Congress has some 16,000 historic papers related to the women's rights movement alone—and they're asking volunteers to help transcribe them, Smithsonian.com reports.
Read The Library of Congress Needs Help Transcribing 16,000 Pages of Suffragist Diaries, Letters, and Documents via Mental Floss
---
* A portion of each sale from Amazon.com directly supports our blogs
** Many of these books may be available from your local library. Check it out!

---
An interesting link found among my daily reading