Another great, free, archival resource. So good to see this information being made available online for anyone to access! — Douglas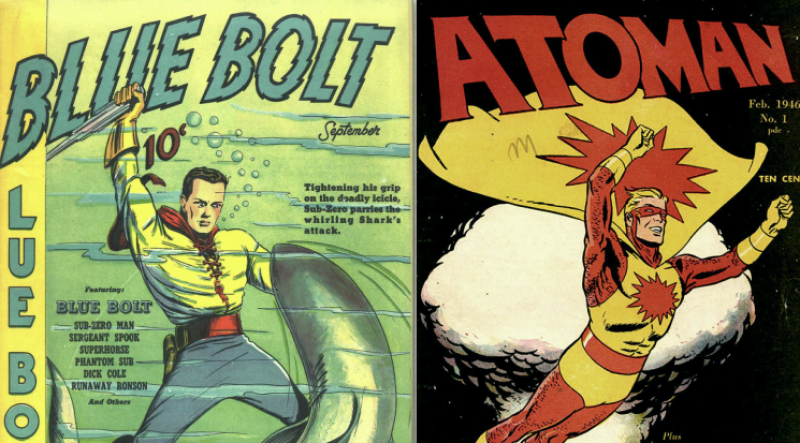 The Digital Comic Museum offers free access to hundreds of pre-1959 comic books, uploaded by users who often offer historical research and commentary alongside high-quality scans.

The site's moderators and administrators are particularly careful to avoid posting non-public-domain comics (a complicated designation, as described in this forum thread). The resulting archive is devoid of many familiar comic-book characters, like those from Marvel, D.C., or Disney.

On the other hand, because of this restriction, the archive offers an interesting window into the themes of lesser-known comics in the Golden Age—romance, Westerns, combat, crime, supernatural and horror. The covers of the romance comics are great examples of popular art.
---