Mourning Dove (Zenaida macroura) Up Close – 1 in a series [Video] (0:58)
We have had regular visitors at our window-mounted feeder so I took the time to capture a few.
This video is available in 4k. I recently upgraded my camera and am trying it out on a variety of subjects.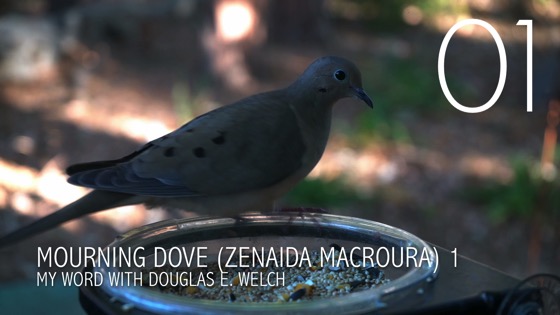 See more of my wildlife videos
 Learn more about Birds
* A portion of each sale from Amazon.com directly supports our blogs
** Many of these books may be available from your local library. Check it out! 
Podcast: Play in new window | Download
Subscribe: RSS