Some interesting collective wisdom in this round up of tips from 500px and their Twitter followers. For me, one thing I need to return to us shooting in RAW mode again. Problems with RAW in Photos on the Mac had me turn it off for a while, but I think those issues are solved and signal a return. — Douglas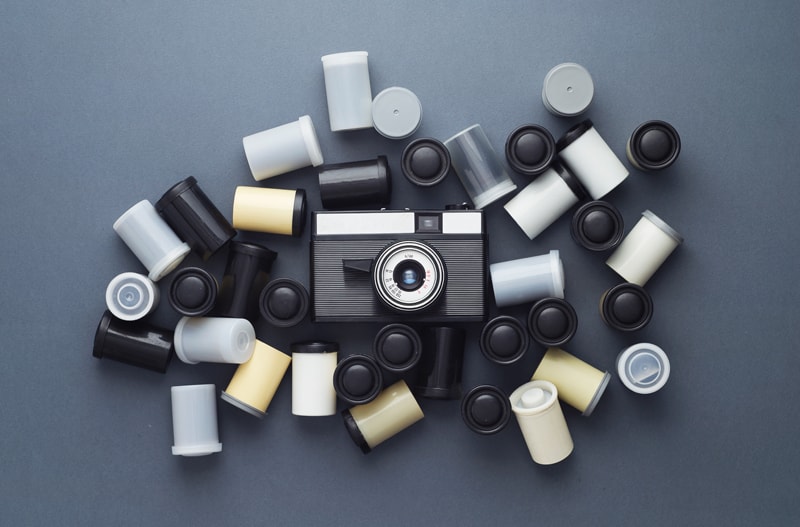 If you're anything like me, then you tend to learn things the hard way—through personal experience. I've learned that life will continue to present you with the same lesson until you learn it.

We took to Twitter to ask 500px followers: What's the best photography advice you wish you knew when you were a beginner? The 500px community jumped at the opportunity to share their photography wisdom.