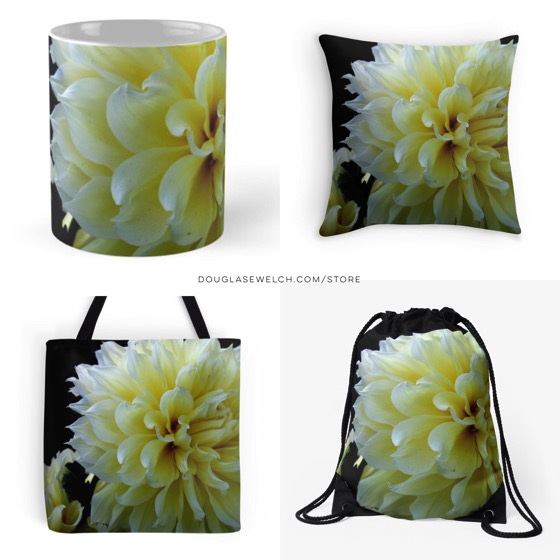 Yellow Dahlia Housewares and More!
Available Exclusively from DouglasEWelch.com/store 
Brighten up any home with these beautiful dahlias regardless of the season.
 #dahlia #flowers #garden #nature #products #cards #clothing #arts #crafts #technology #iphone #cases #bags #totes #photography #prints #home #housewares #journals #pillows #mugs
Click to view this entire collection and buy today!