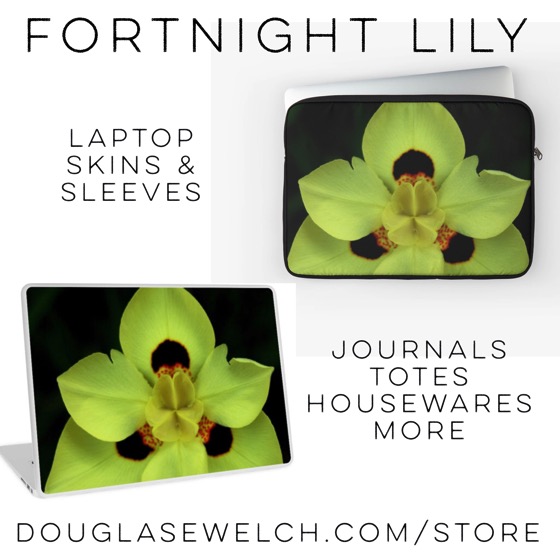 Dress up your laptop with these Fortnight Lily Skins and Sleeves and much more!
These fortnight lilies are common landscape plants in the neighborhood, but their flowers are quite striking up close. 
#flowers #fortnightlily #dietes #nature #closeup #products #laptop #bags #totes #clothing #arts #crafts #technology #photography
Click to view entire collecton and buy today!