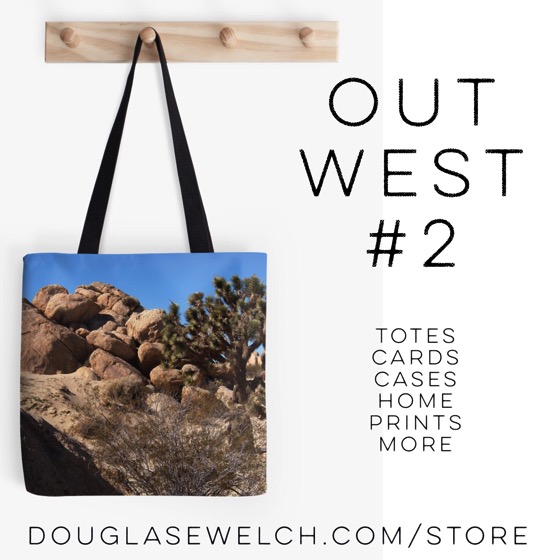 Out West #2 Totes and Much More Exclusively from Douglas E. Welch
I took this photo while visiting the Antelope Valley Indian Museum in Palmdale, California, one of my favorite museums. The surrounding deserts and buttes are so striking and intense it is almost hard to decide what to photography when you are there.
#nature #outdoors #desert #joshuatree #tree #geology #totes #bags #prints #clothing #cases #iphone #home #housewares
Click to view entire collecton and buy today!