A little art – End of the Day for August 10, 2014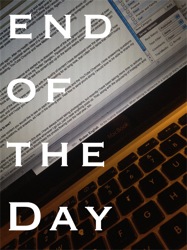 Today was filled with a few errands, a trip to the brew store for yeast and such, recording and editing a video on making hard cider and then a lot of catch up with home stuff. It wasn't all work, though. We took a few moments to check out what our local brewery is like on a Sunday afternoon, having only visited on weekend nights in the past. It was a great crowd. We were recognized when we walked in. (Not quite a Cheers-level NORM!, but close) Our usual order of business is chatting up the other locals in the club or playing a few rounds of WhirlyWord on the iPad while we enjoy our beverages. This was just a quick trip today, but we had a few moments to get in a 1/2 pint of the Session Gap — very refreshing on a hot day after our short walk — and a few peanuts, too. The food truck for today was the Carolina Meat Company. We didn't eat there, but the smell was amazing.
Here are a couple of watercolor-like pictures I created with Waterlogue on the iPhone along with the original photo and a Instagram shot I created and posted while on-site. Whenever we go anywhere I am always looking for an opportunity to take photographs — both to use in their original format and in other apps, web sites and more.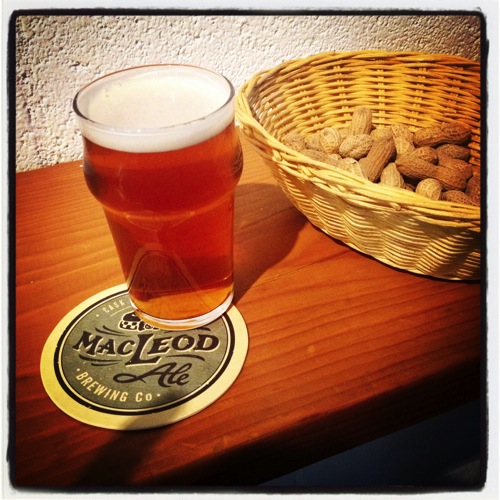 Previously on End of the Day: