37 Places You Need To Visit In Italy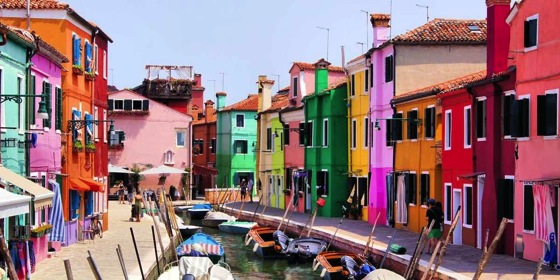 While the food in Italy is reason enough to visit, the country is filled with famous works of art, exceptionally beautiful cities, and gorgeous lakes and mountains.
We compiled a list of 37 sites in Italy you should see at least once in your lifetime.
---
---
"Noted" items are particularly good finds from my daily reading which I share via all my social media accounts.