5 Links to Read Before Making Pesto from Food52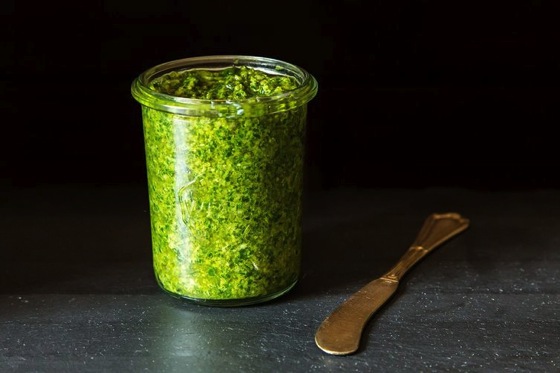 Today: Make pesto. Put it on everything. Repeat.
Pesto is one of those handy sauces that instantly upgrades a meal. The combination of bright herbs, fresh garlic, and plenty of salt and olive oil transforms pasta, sandwiches, salads, pizza, and soup. It's easy to throw together in a pinch, and — if you're willing to think outside the basil-and-pine-nut box — it's highly versatile. Whip up some pesto and enjoy it all week long — these links will help.
---
"Noted" items are particularly good finds from my daily reading which I share via all my social media accounts.