I wish I had had one of these when I was planting my own bulbs. It is slow going with a trowel in hard soil but this could have made all the difference. — Douglas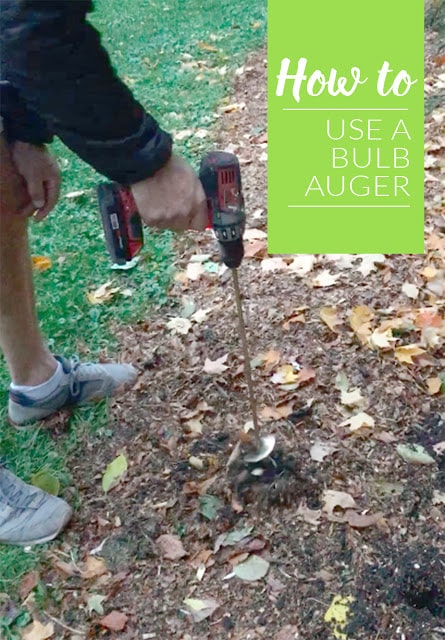 Last spring Mr. Much More Patient looked out the window at our still-gray landscape and asked why we didn't have more daffodils. They are a good bulb to grow here because no critters will touch them. Still, I don't want to add too many more to the gardens, as keeping them healthy requires leaving the foliage standing to die back naturally, and I don't love that look in my garden. (In fact I often cut off the leaves before I should, knowing full well this will affect their life span.) But we do have a lot of wooded areas that are quite bright in spring and would look lovely with some color. And I'd never have to worry about the foliage looking tatty. 

So I told Mr. Much More Patient we could have mass quantities of daffodils if he didn't balk at the cost and would agree to help plant them.

And that's how we ended up planting 400 daffodils this week.