How to Propagate Succulents via Gardening Gone Wild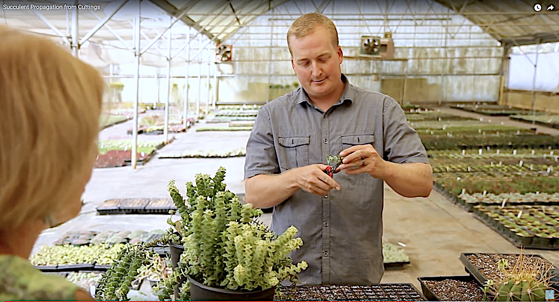 Ever wondered how to propagate a certain succulent? For example, lithops (living stones)…is it possible to take cuttings from those thick, molar-shaped leaves? How about ruffled echeverias…can a solitary rosette be made to offset? And stacked crassulas…what do you do when stems are tightly lined with leaves? 

Most succulents can be propagated vegetatively—via stem cuttings, pulling apart offsets, or rooting leaves. To the novice, of course, such tasks are mystifying. How deep, for example, does one plant a leaf? 
Comments are closed.