10 best gardening books via The Independent
Another great set of books to start working through. I see at least 5 that I will be requesting from the library immediately, if possible. I highly recommend you check out your own local library, too! — Douglas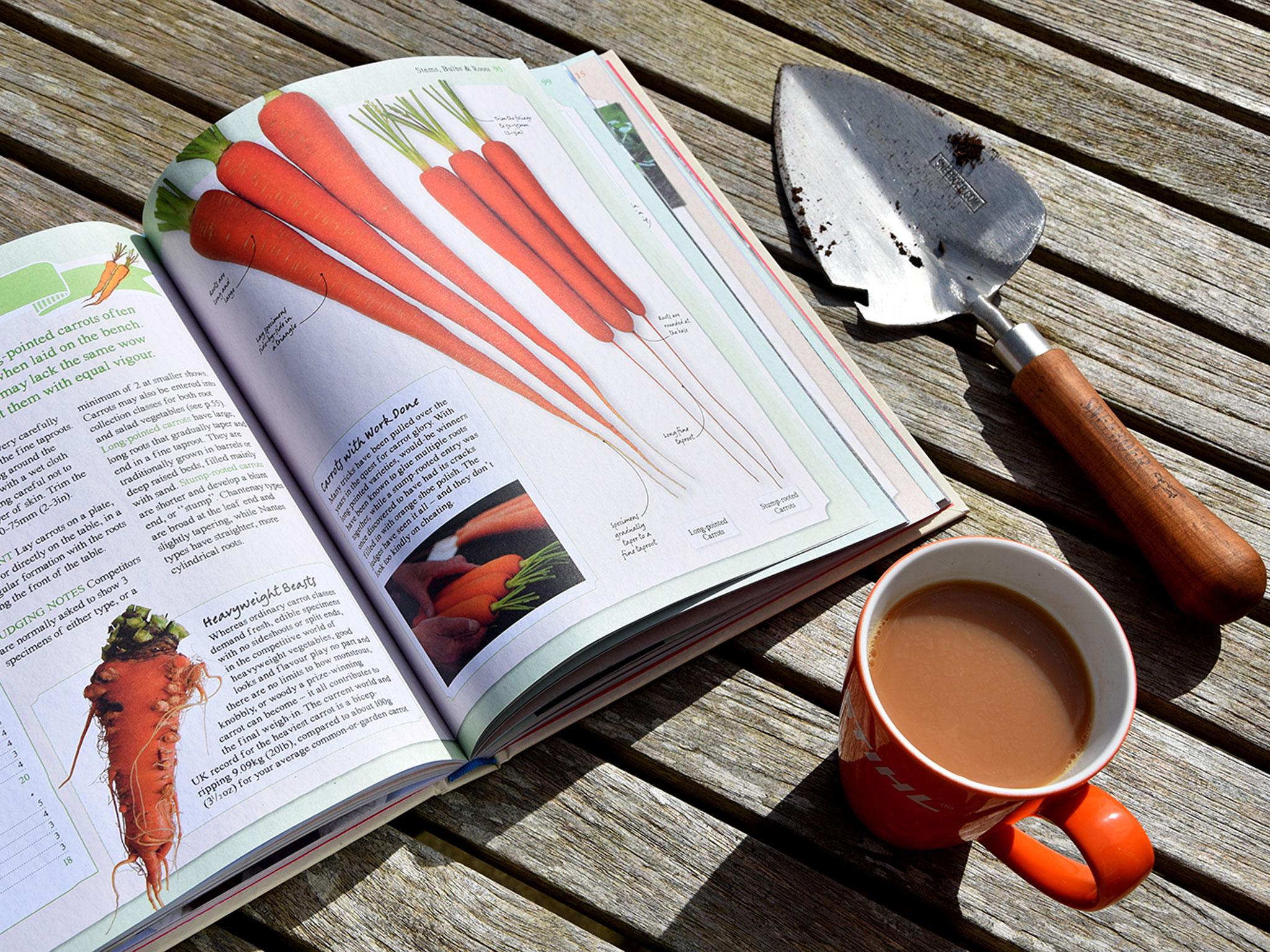 No matter what plants you want to grow, or style of garden you want to maintain, you'll find at least one specialist book that can tell you everything you need to know. Are you considering basing your planting scheme around ornamental grasses? Then the book for you is Designing with Grasses by Neil Lucas; are you a chilli addict who wants to turn up the heat in the garden? Then Kay Maguire's excellent RHS Red Hot Chilli Grower is the book for you; or perhaps you want to turn your rhubarb into fine wine, or grow apples for cider making, in which case may we dare to suggest that our own book Brew it Yourself contains all you need.
Read 10 best gardening books via The Independent
---
Some of the books mentioned in this article
An interesting link found among my daily reading
Comments are closed.