After visiting the Storrier Stearns Japanese Garden last Thursday, we made the pleasant discovery of this community garden, Arlington Garden, located right next door. I hadn't heard about it before our visit and we only had a short time to walk around, but I was able to take a few photos of the prolific blooms throughout the garden. There were tons of native plants and wildflowers as well as wisteria, olive trees, citrus, succulents and more. 
I will definitely be making another visit to Arlington Garden in the near future to dedicate a few hours to capturing some more photos. Accidental discoveries like this are so amazing. Had I not visited the neighborhood to specifically list the Storrier Stearns Japanese Garden I probably never would have seen it.
Arlington Garden is unique among all open public places in Pasadena. There is simply no place else like Arlington Garden in Pasadena, or elsewhere in the San Gabriel Valley. Its Italian style olive allee, numerous succulent and cactus gardens, an Arroyo Seco like pathway flanked by sycamores leading to a vernal pool, orange grove laid out in grids like historical California orange groves, paths and benches set throughout plant communities, and its "surprises around every corner," make Arlington Garden an indescribable Pasadena landmark which has to be visited if it is to be appreciated. 

Arlington Garden is open every day of the year for visiting at no charge. Individuals, families, students, artists, photographers visit Arlington Garden daily for education and enjoyment. The Garden's layout and moveable furniture invite people to come in and stay rather than be quickly ushered in and out.
Here are 4 photos from my album, but you see all the photos in full resolution on either Flickr or Facebook.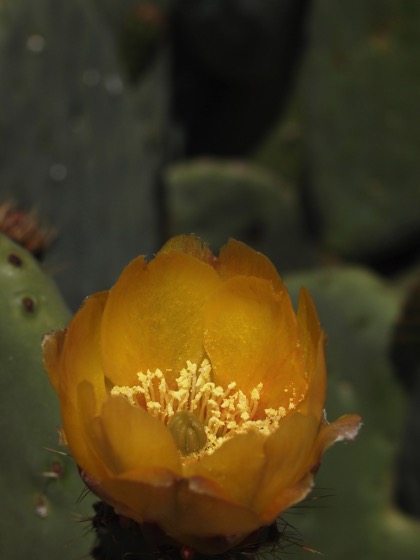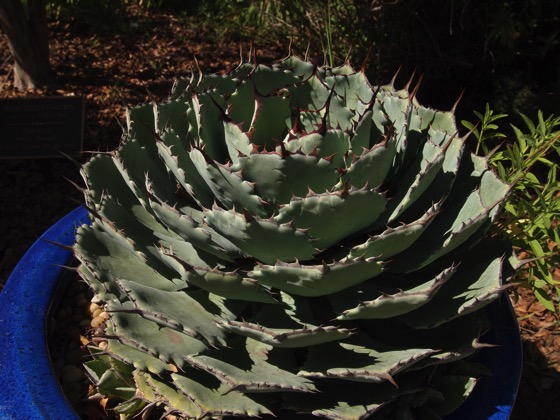 A Quick Visit to Arlington Garden, Pasadena, California – Flickr Album and slide show