Summer in the Garden: PHAT TOMMY Elevated Planter Box
I am always keeping a eye out for decent products for my own garden — even if they are just for my wish list. Over the course of the next few weeks, I'll be highlighting a series of products that might fit in my garden — or yours! — Douglas
---
Are you or someone you know, movement impaired? These planter boxes could get you back into the garden again. No bending to plant or weed once they are filled with soil. I could foresee even hanging pots from the side of the box to give you a bit more growing space. There are a host of planters available iike this. You can find more using the link below. If this one doesn't fit your needs, perhaps another would. Check it out!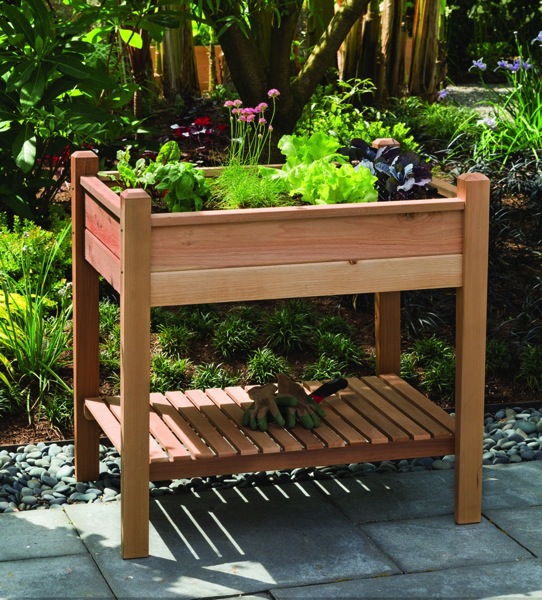 More elevated garden boxes from Amazon.com
* A portion of each sale from Amazon.com directly supports our blogs
Previously in Summer in the Garden:
Comments are closed.