Advice on Canyon Farming From L.A.'s Vegetable Whisperer via Houzz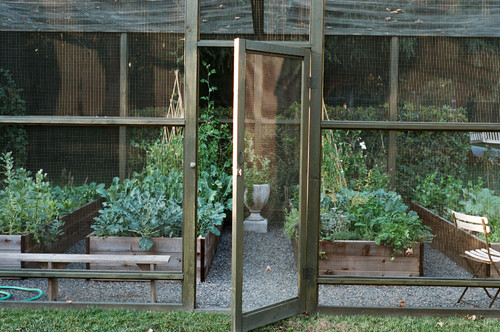 The edible garden is a thing of beauty. It's personal, and like singing a song, there is no one right way to do it. Lauri Kranz is certainly getting it right. She's been hailed as the vegetable whisperer of Los Angeles, creating entrancing and productive edible havens. "I believe in wildness," she says. Rules on the backs of seed packets dictate how to grow the vegetables, but how you put everything together is an entirely artistic endeavor.
---
"Noted" items are particularly good finds from my daily reading which I share via all my social media accounts.