Container Garden Update 41: Pots are filling up, radishes go to seed and time to harvest
Podcast: Play in new window | Download
Subscribe: Apple Podcasts | Android | RSS
The watering system is making everything come alive. The radishes bolt in the high heat and it is time to harvest some oregano and peppermint for drying.
See what was happening in the container garden last year at this time: Container Garden Update 6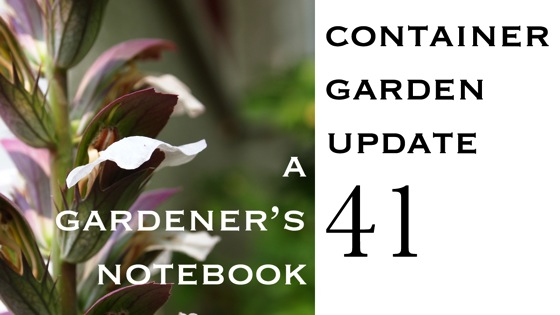 Subscribe on YouTube:
Comments are closed.